Our Services Portfolio

End User Device rollout and refresh Audio Visual
Networking & structured cabling Hardware Maintenance
Datacentre – Server & Storage Service Desk
Telecoms IT security

Premises distribution system
Electrical for all MDR and IDR.
Labeling
Non-Office Installations (Labs, Warehouses, ETC.)
Upgrades / Rework
Fiber Optic Cable
Network Backbone
Pathways, Cable Trays, Wireways and Conduit
Racks, Cabinets and Equipment Layout
Fire Stopping
Main Data Room (MDR)
Intermediate Data Room (IDR)
Wireless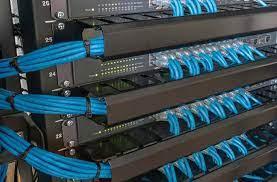 Data Center Solutions
Efficiency Services
Efficiency Calculator
PUE & DCiE Calculator
Data Center Productivity
Data Center Temperature
In Row Cooling
In Rack Cooling
Rack PDUs

Portable Cooling
Server Room Cooling
Cold Aisle Containment
Hot Aisle Containment
Hot-Aisle/Cold Aisle Layout
Raised Floor Grommets
Air-Side Economizers
Water-Side Economizers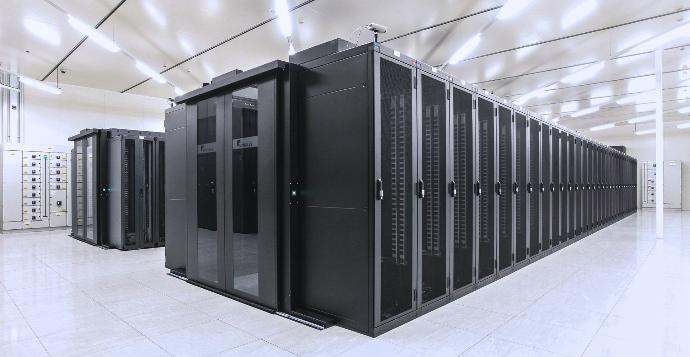 WiMAX & wireless

IPRO offers a complete family of 802.16d (802.16-2004) WiMAX Products for the 3.5GHz and 5.8GHz spectrum including indoor and outdoor Subscriber Units, picoBaseStations as a turnkey solution.
WiFi
With the widespread adoption of smartphones, iPhones, iPads and the like, users expect reliable Wi-Fi services anytime and anywhere, indoors or outdoors. Whether you are providing a Wi-Fi service for business or residential building, a municipality, hotel or educational campus, ITPRO´s Wi-Fi solution is the perfect answer for any connectivity, coverage and capacity needs.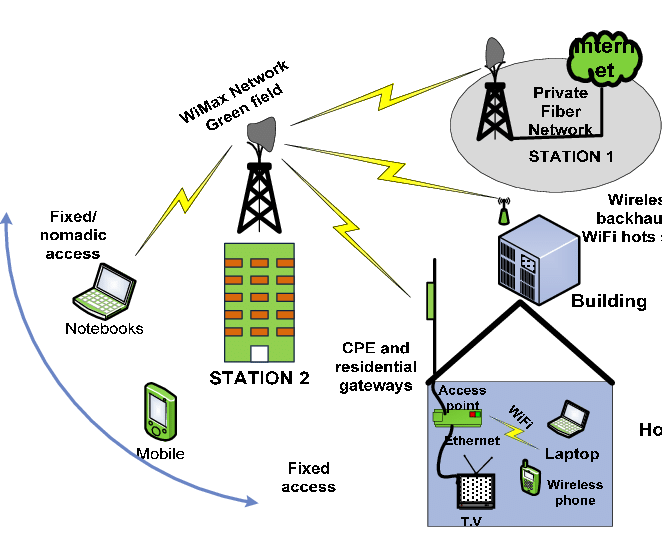 IP Telephony

IPRO Brings together answers and solutions for delivering Voice Over IP (VoIP) services with the quality customers demand

we work with two major brands: ALCATEL LUCENT and CISCO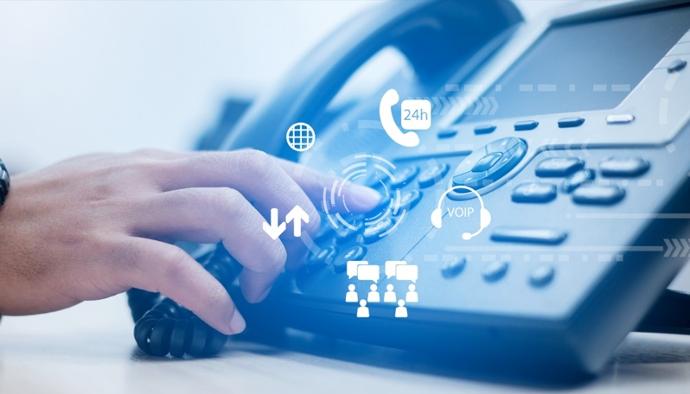 Cisco IP telephony solutions are an integral part of Cisco Unified Communications, which unify voice, video, data, and mobile applications on fixed and mobile networks. Your employees can talk with each other using almost any media, device, or operating system
Using your network as the platform, your organization can gain the inherent benefits of a converged network for transport and interconnection. IP telephony makes it easier to:
Provide highly secure, reliable, scalable communications that take advantage of your LAN and WAN
Improve employee flexibility and productivity with the full range of Cisco Unified Communications and third-party applications
Take advantage of a wide range of Session Initiation Protocol (SIP)-based capabilities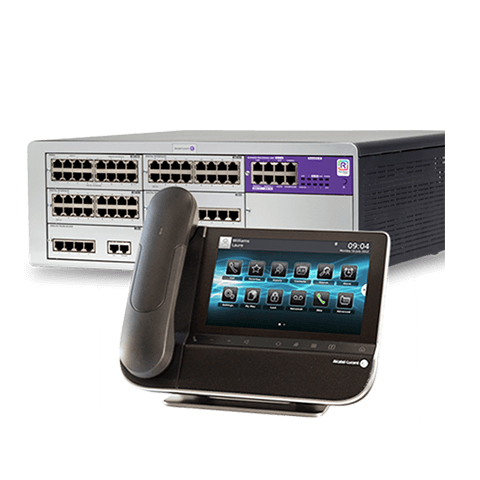 Enterprise Communication Server

OmniPCX Enterprise Communication Server provides world-class business telephony features for medium, large and very large-sized companies
As a key component of the OpenTouch™ Suite, the Alcatel-Lucent OmniPCX Enterprise Communication Server (CS) is a communication software that delivers world-class business telephony features for medium, large and very large sized companies, offering a choice of centralized or decentralized IP telephony solutions to suit your needs.

Satellite Internet & Voice

Multi-network connections through a single source provider to your:
• Broadband Internet access transmissions to International satellites
• Continuous and Occasional Use service plans
• Voice, VoIP, SCPC and Internet transmission for point-to-point and multi-point satellite systems
• Integrates with terrestrial based networks
• Remote Internet connections
• High speed 2 way satellite Internet
• Proactively monitored network to guarantee connectivity
• Uplink Facilities
• Virtual Network Operators (VNOs)