All-in-one Enterprise Management Solutions

Modern, lean and integrated Enterprise Management Platform, satisfying all needs of enterprises in the digital transformation era.

Move beyond ERP
Take control of your entire business, from supply chain to sales with Odoo iSuite. Software for established businesses looking for greater efficiency, flexibility, and insight.

Powerful capabilities
Take control for your entire business with faster, simpler, and flexible production, financial, and supply chain management.

Production management

Get to market quickly and efficiently by managing all your manufacturing processes with one system.

BOM planning
Shop floor control
Quality control
Project management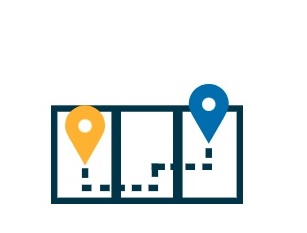 Supply chain management

Keep up with demand and ensure optimal efficiencies through real-time monitoring of inventory.

Purchasing
Inventory management
Sales management
Customer service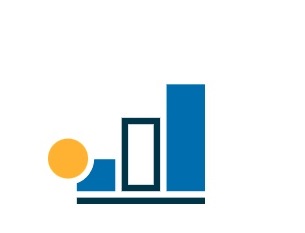 Financial management

Control your bottom line with accuracy and real-time global visibility while meeting local requirements.

Budgets and accounting
Fixed assets
Financial reporting

Customized for your industry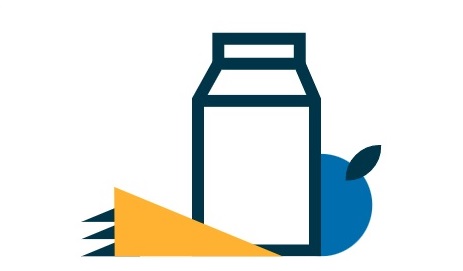 Food & beverage

Operations
Supply chain
Warehouse and inventory
Finance and accounting
Sales and marketing
Customer service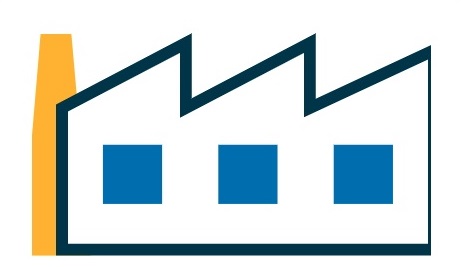 Process manufacturing

Food and beverage
Chemicals
Cosmetics
Nutraceuticals
Pharmaceuticals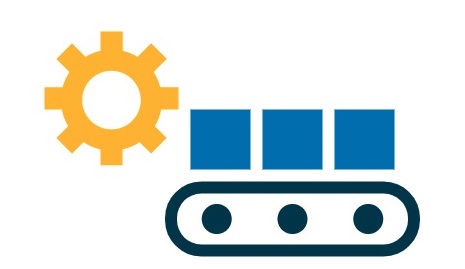 Discrete manufacturing

High-Tech
Industrial equipment
Medical devices
Metal fabrication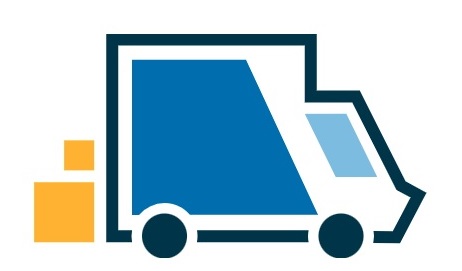 Distribution

Retail trade
Transportation and logistics
Discrete manufacturing
Wholesale trade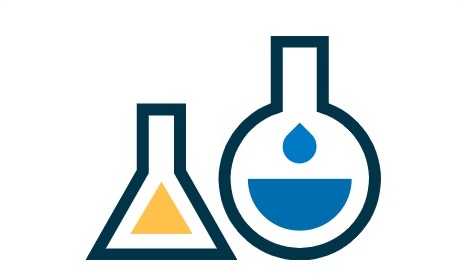 Chemicals

Supply optimization
Complete global compliance
Product and process consistency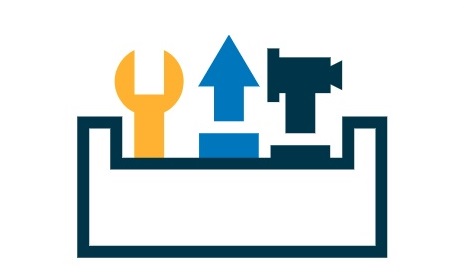 Services

Advertising
Consulting services
Engineering services
Equipment rental
IT and software services
Maintenance and repair services